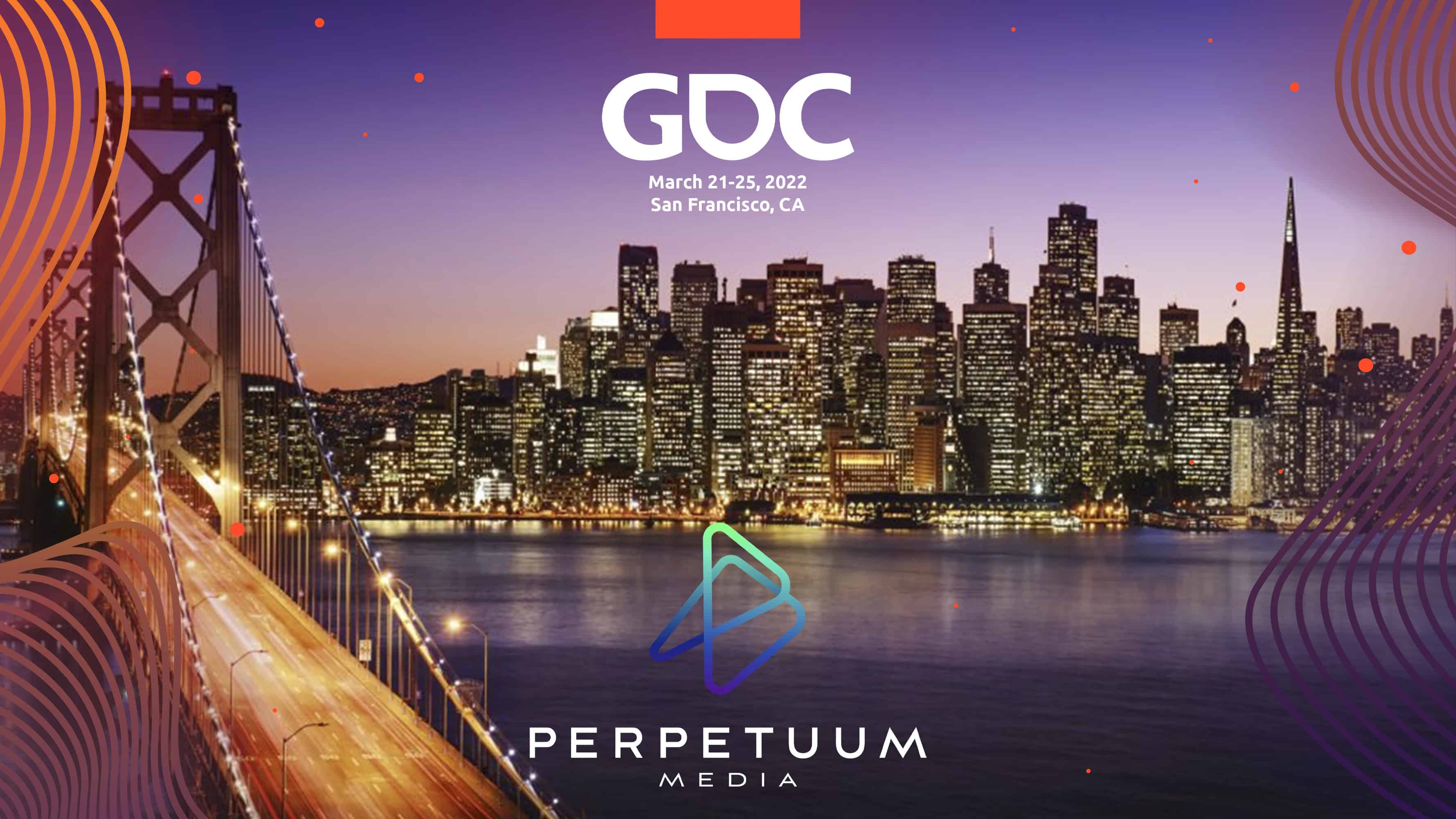 Perpetuum Media Publishes Android & HTML5 Games in Global Mobile Secondary Markets Subscription Stores
NO DEVELOPMENT WORK IS REQUIRED – IT'S PURE UPSIDE!
We Manage the entire Process – Maximizing Reach and Monetization
Perpetuum Media generates incremental revenue for Android & HTML5 games via Global Secondary Markets in high quality Subscription Stores.  Through our process, we publish Free2Play & Premium games without any development effort required from your teams / company and life-cycle manage your titles in our partner Channels. Read more here…
We'll be at GDC in San Francisco from March 21-23!