Level-up !
Get the most out of your Games!
We open up markets beyond traditional Appstores
Subscription stores are ancillary and a high growth opportunity
There is no development work required!
With Perpetuum, You Will Level-up!
All of us @Perpetuum Media are happy and excited to announce that our portfolio is growing in a big way. MARVEL is here! The newly added MARVEL HTML5 games include [...]
Norrkoeping, Sweden December 9, 2020: Perpetuum Media, a leading games publisher and solutions provider to mobile Subscription Stores and Gamee a provider of an online "Play-to- Win" social games service have joined [...]
Publishing In Subscription Stores
Flexible Application Service Technology (F.A.S.T™) is our proprietary process, developed since early 2013, that manages all things ranging from integration and store compliance to engagement and retention mechanisms we put in the games. Best part, it means no development needed by you
..and yea, it's fast also!
As an integral part of F.A.S.T™, FunCoins® is Perpetuum Media's innovative solution that enables Free 2 Play games to function in Premium Store environments. FunCoins® is engineered to maintain both game-play integrity and in-game economy while stimulating usage and retention for our partner Stores.
Testimonials
Our partnership with Perpetuum Media provides us with a unique way of getting Lara Croft Relic Run, Hitman GO,  Deus Ex and more in front of a global audience of gamers looking for best-in-class play experiences.  The Mobile Subscription Store Market is a great option for expanding our mobile business footprint and allowing even more people to experience our beloved game brands.
The key for us was absolutely no development effort required combined with a solid revenue opportunity. Perpetuum Media handled the entire process and we couldn't be more thrilled with the results.
Subscription Stores are a growth opportunity for Kiloo. Entering into a collaboration with Perpetuum for this new market was a logical choice to extend reach & revenue for our games. Perpetuum's overall proposition, experience, leverage and grit are things we value. Their on-boarding process removes all development from our teams, which is a big plus
Perpetuum Media enables and empowers our games to their growing network of global Subscription Stores.  They know their business and help us generate revenue from markets that require their expertise!
Perpetuum Media and Zed have enjoyed years of cooperation together where Perpetuum is distributing our own and aggregated games. It's a pleasure working with Perpetuum and we have nothing but good to say about our relationship from all aspects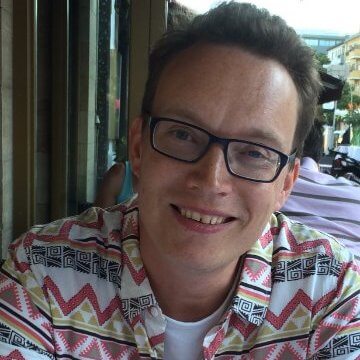 We're working with Perpetuum Media and are very satisfied. Results have been good and they are on the ball.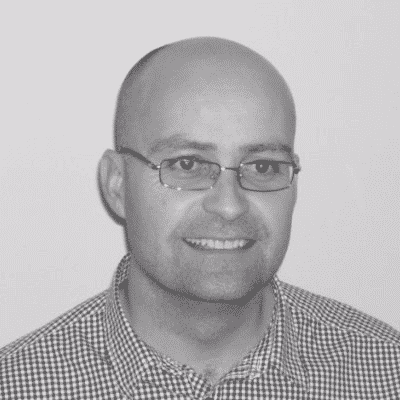 Working with Perpetuum Media feels like an extension of our Publishing and Marketing team. They generate revenue from markets and territories we don't reach, complementing Mobile Games Hub's global publishing efforts in a great way
Zariba is a developer and publisher of mobile games. Using Perpetuum to reach new markets via their network is working well for us. A big win is that there is no development for us to go live.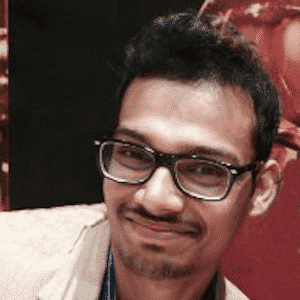 Doing business with Perpetuum Media is fun, efficient and rewarding! They've got my vote!