What is the Global Subscription Network ?
Perpetuum is a top Publisher in "Best in Class" Subscription Stores that offer the best Android and HTML5 games. Users pay a fixed fee to get access to all games, without Ads and IAP.
These Subscription Stores combined are what we refer to as our Global Subscription Network. It's a market that's growing in triple digits! We'll get your Free2Play or Premium games published globally without  any development work on your part!
We enable incremental revenue in addition to traditional Appstores

Stores are usually operated in concert with Mobile Carriers

We think of these Stores as "Netflix for Mobile Games"

Consumers pay a fixed & recurring fee to access a highly curated selection of "Best in Class" games

We work with the best Subscription Stores!

We are a Top Publisher and guarantee your Games will be pushed where it matters during the whole product life-cycle!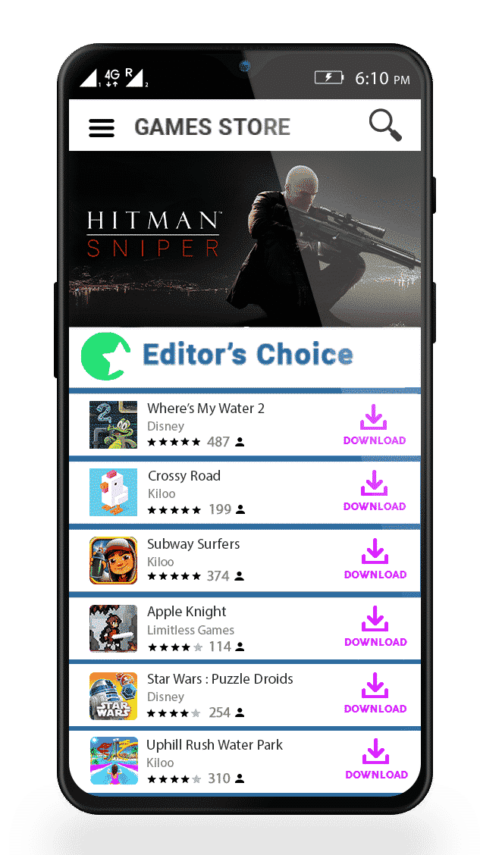 Stores operate without hidden fees, Ads, or IAPs (with real currency)

Games are DRM protected -> only paying users can play

Our turnkey process via our proprietary technology,

F.A.S.T.

enables this opportunity

Revenue is tied relative to Usage of your Games. We're on top of that also thanks to F.A.S.T

THERE IS NO DEVELOPMENT EFFORT REQUIRED BY DEVELOPERS AND WE DO NOT NEED YOUR SOURCE